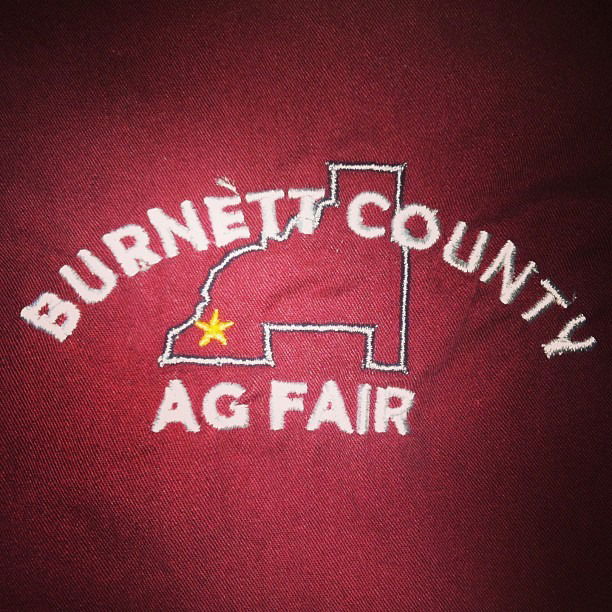 If you are interested in renting a space at the Burnett County Agricultural Society Fair in Grantsburg for Commercial, Organization, or Informational purposes.
Contact Coke Scheider for a contract (715) 488-2472.
$50 per space (inside or outside)
If selling duplicate items already in offered in another booth, you will probably be declined.
No knives or lighters are to be sold to anyone under the age of 18.
Commercial Vendor: Copy of Insurance Policy Required