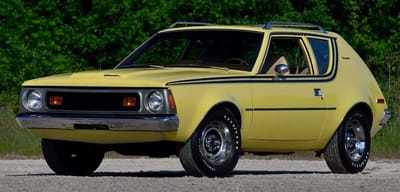 Burnett County Agricultural Society Fair
Lemon Race
More fun at the fairgrounds
$5.00 Admission (Ages 5-99)
Saturday, June 5th 2:00PM (Pit Gate opens at 12:30PM) at the Grantsburg Fairgrounds
$20 per vehicle - Registration covers driver and one team member
50% pay back to the winners
Additional "team members" $10.00 each. Pits are limited due to track location
NO ONE UNDER 18 Allowed in the pits
(Exception for Drivers with parent present or notarized permission-bottom of the registration)
Races to include "interesting" features:
Bring your favorite appliance (Fridge, Stove, etc.) to ride along during a special heat
Special Trophies to be awarded
This is a NON-contact race:
Stock Cars!!
No Welding unless needed to hold it together
Each driver/passenger must have a helmet and seatbelt - NO racing allowed with out this
Headlights and taillights must be removed. Glass is okay
Fire Extinguisher must be in the car
4/6/8 cylinder classes. If 4wd, driveshaft must be removed
Stock suspension
5 laps per heat - up to 8 cars. 8 laps if more than 8 cars. More than 15 cars we will run 2 heats
Top 5 cars in one class or top 3, if running 2 heats, will go to the feature.
Automatic Disqualification if you break someone's glass from hard contact
Must have visible numbers on the car
Award for best painted/themed car. Crowds decision
Draw number for position
Any questions contact Josh Swanson at 715-431-0044 or at Alpha Tire 715-689-2700.
Lemon Race Entry Form 2021.docx