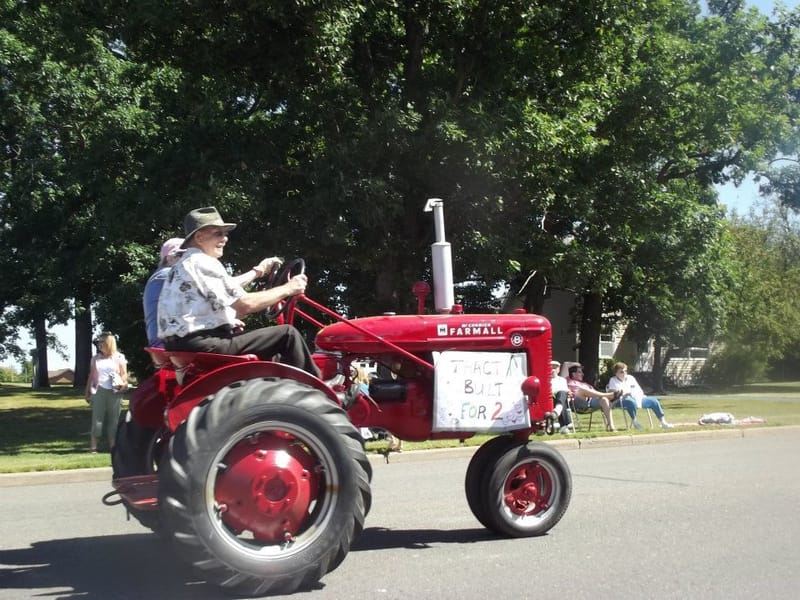 The Parade will take place on Saturday, August 26th
The parade route will remain the same as in previous years with line up starting down at Memory Lake Park. The Parade will then continue east on Main Street to Pine Street and ending at the fairgrounds.
Line up will begin at 2:30 PM
Please fill out the entry form below to complete your parade registration.
Completed entry forms can be:
Emailed to ksg@communitybankwi.com

Dropped off at Community Bank in Downtown Grantsburg

Mailed to: Community Bank of Grantsburg, Attn: Kelly Gerber, PO Box 718, Grantsburg WI 54840
If you have any questions please contact Kelly Gerber at 715-463-3456.